Branding Services
Strategic Design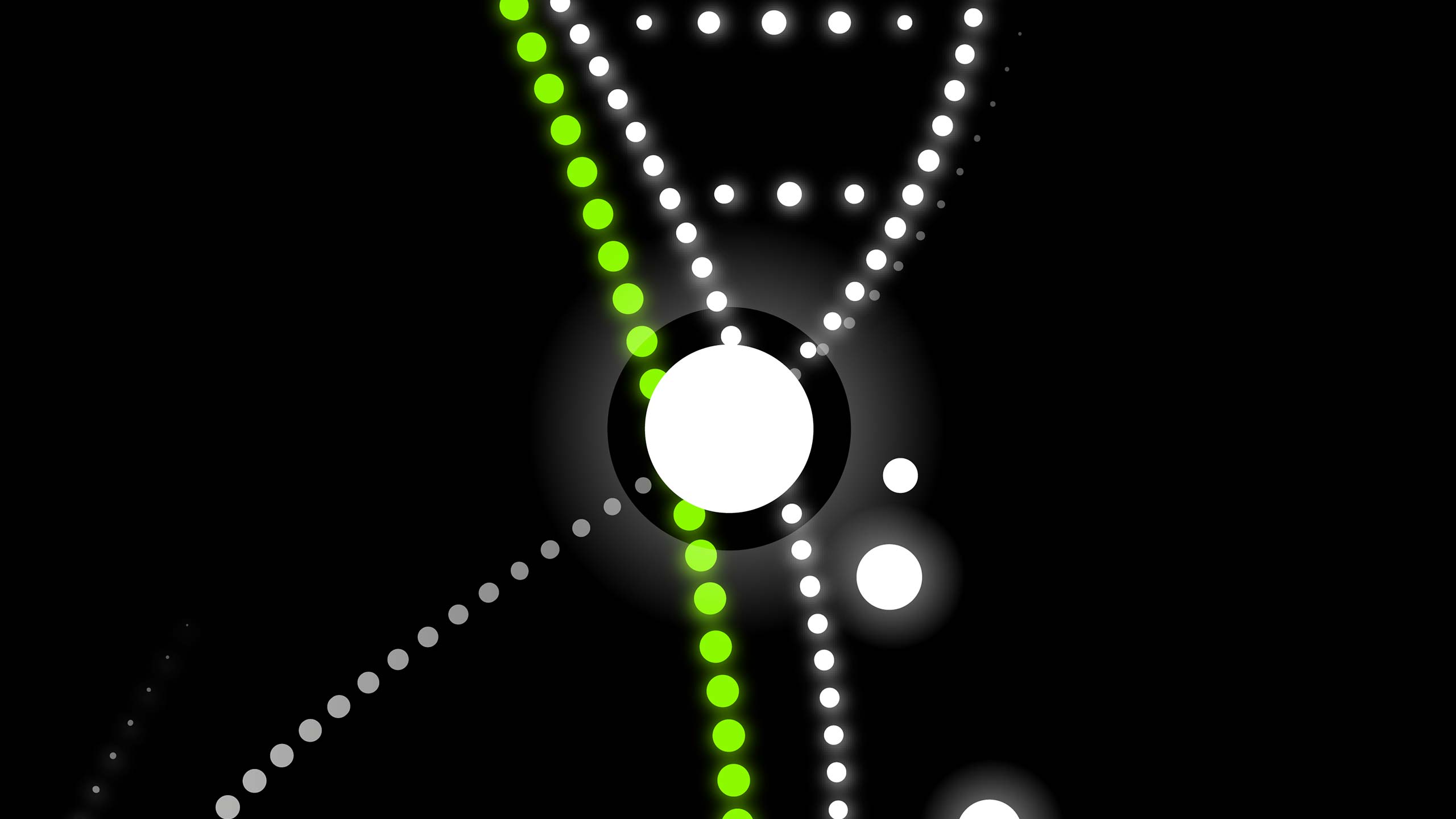 Corporate Design
Brand Identity
"How do we translate the positioning into branding?"
"Does the color black work for healthcare?"
"Can we continue using the existing image pool?"
In our Design Lab, we develop the future visual appearance of your brand – with focus on "digital first". From colour to visual language, UX elements and layout principles.
We explore different design scenarios, and test the design for system capability and scalability, using prototypical touchpoints. The result is a concept documentation in form of a brand lookbook.
Digital Design
Electronic Media
UX Design
"Can you develop a website and derive a brand identity from there?"
"How do we make our UX elements more brand-specific?"
"What does 'Fluid Web Design' mean for our brand?"
Today, electronic media are the first and most important touch point of a brand. Markenfels therefore treats Digital Design as an integral part of every strategic brand development.
As part of ongoing brand management, we design and optimize websites, intranet pages, user interfaces, electronic presentations and animations. For production and programming we collaborate with external partners of your choice.
Spatial Design
Event Design, Spatial Design, Signage
"Can the booth be scaled to global event system?"
"How do we translate our brand strategy into spatial design?"
"How shall customers experience our brand in the new showroom?"
We develop the creative basis for the implementation of brands in the third dimension: with brand-specific recommendations on shape, material, lighting, and floorplans. We support you in the planning and implementation of brand-specific spaces in new and existing buildings, in the development of event designs, and in brand-specific signage and orientation systems.
Our branding cases include trade fair concepts, corporate anniversaries, launch events, open days and signage and orientation systems for renowned global companies.
Employer Branding
EVP, Employer Brand Design
"How can we become employer of choice?"
"How do we approach millennials with our brand?"
"Do we need a different brand appearance for employer branding?"
These and similar questions are answered within employer branding projects. We support you in developing an EVP (Employer Value Proposition) and in positioning and presenting your company as an attractive employer brand. For example, by defining targeted key messages, and by developing a relevant and differentiating visual appearance – in line with the corporate brand.
Brand Refresh
"We'd like to update our brand appearance. What to do?"
"Do we need to evolve the logo?"
"We have a new strategy. What are the consequences for the brand?"
Based on your specific situation, we first clarify the scope of changes – required and recommended. A systematic brand audit can support an informed decision. In the next phase, the brand refresh is developed – from strategy to design and implementation.
You will like this
We use design as a powerful lever to implement a corporate strategy. We understand and master the requirements for thoroughly systematic and practical corporate design programs. We therefore develop design from a strictly digital perspective – robust and flexible, to allow co-creation, and to effortlessly integrate ongoing future evolution.