Branding Services
Strategic Consulting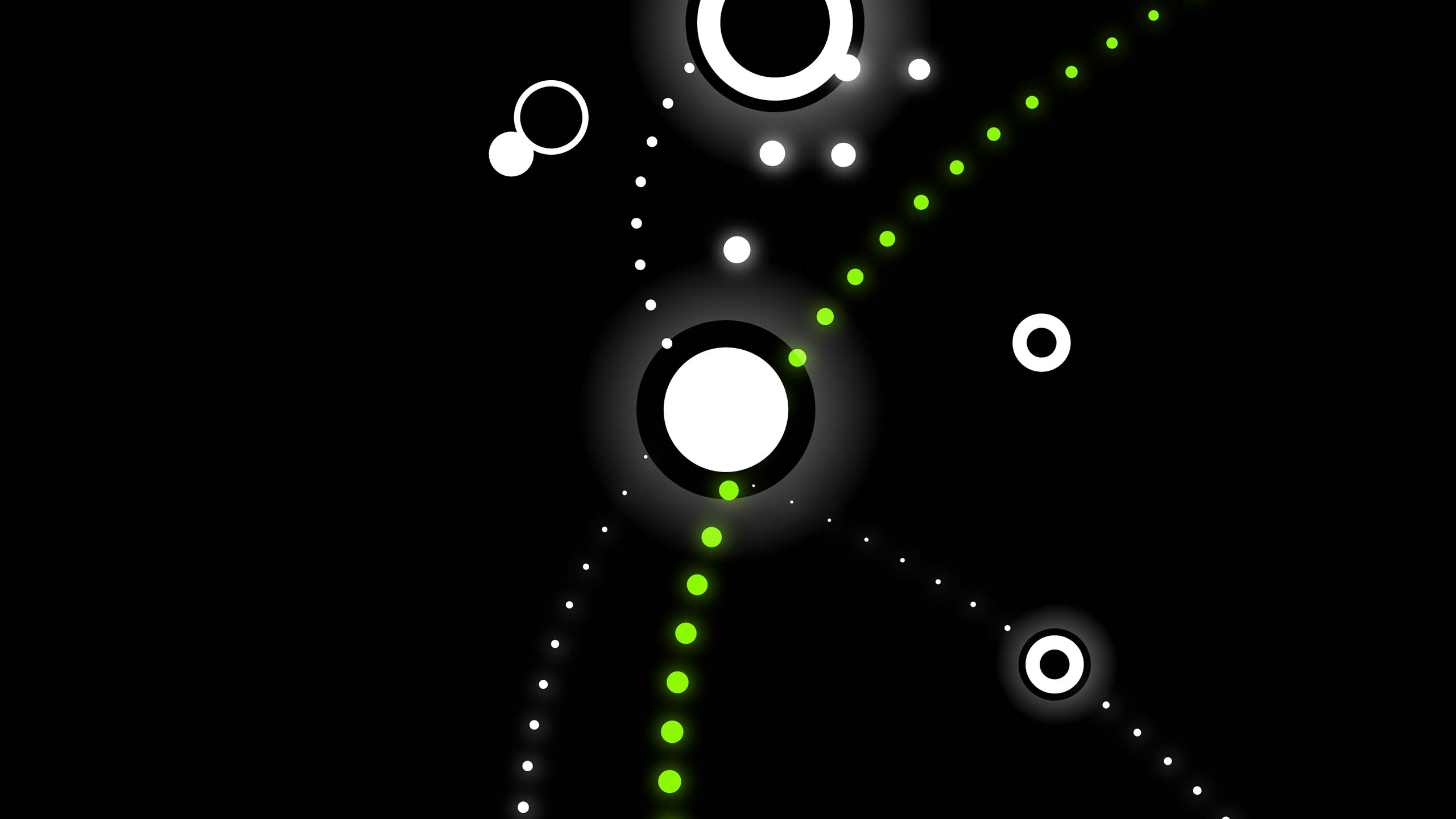 Brand Analytics
Brand Audit, Purchase Driver Studies, Brand Equity Studies
"Is our brand ready for the IPO?"
"Do we need a new logo?"
"Do we need to change our brand colors?"
A brand analysis provides the answer to such questions. We execute qualitative and quantitative analyses to enable our customers to make an informed decision for the further development of their brand.
A qualitative analysis may include a strategic and visual brand audit, management interviews, customer surveys or a benchmark analysis.
Quantitative analysis ranges from a purchase driver study to a comprehensive brand equity study. To collect and evaluate data, we work with external partners of your choice.
Brand Strategy
Brand Architecture
"How many brands do we need for our business?"
"Can a single brand sell 100,000 different products?"
"Do we need a new brand to promote a new technology?"
We clarify these and similar questions within the framework of a brand architecture project. With robust models for objective decision-making – and strengthened by our many years of experience in the development of value-adding brand strategies. If required, we also can provide a detailed brand evaluation.
Brand Positioning
"What does our brand stand for?"
"What is our purpose?"
"What makes us desirable?"
The answer to these and other questions is provided by a unique brand positioning. To achieve this, we develop a relevant and differentiating brand idea, a compelling brand narrative, and a concise brand personality. The positioning is an integral part of the corporate strategy and is therefore developed in close cooperation with top management – based on purchase drivers, market opportunities and the entrepreneurial vision of the company.
Thought Leadership Topics
"How can we be perceived as a leading brand in our domain?"
"What are the needs of future customers?"
"How can we drive transformation?"
We clarify these and similar questions within the framework of a Thought Leadership Topic project.
Derived from strategic priorities, we work with you to define relevant topics that your brand can credibly claim as thought leader.
The outcome is, for example, a content strategy, combined with a clear governance process to support activation.
Verbal Branding
Naming
"What is the name of the new company?"
"How can we organize our historically evolved product name portfolio?"
"I personally like 'InnoTech' – can we have that name?"
We answer these and similar questions in the context of a naming project. Following a systematic process, we develop unique brand names and practical nomenclature systems, consult on the selection of suitable names and support clients along the registration and introduction process. On request, we also offer trademark searches and legal support – in cooperation with specialized lawyers.
Key Messages
"How do we express our brand positioning in communication?"
"Do we need a slogan?"
"How do I brief the advertising agency?"
To answer these and similar questions, we develop target group-specific key messages – based on the corporate and brand strategy. In close collaboration with you, we define the strategically relevant and differentiating topics and statements. The elaborated core messages are documented in a Key Message Handbook. Goal is to ensure that key messages weave across the entire communication, like a red thread.
Merger & Acquisition Branding
M&A Branding Process
"Can we keep the acquired brand?"
"Can't we just combine the two brands?"
"How do we minimize the risk of losing customers?"
We solve these and many other questions in close collaboration with you along a branding process that has been specifically developed for mergers and acquisitions, along three central KPIs: reputation, profitability, and market share. The goal can be – for example – to accelerate integration of the two companies, based on a clear brand architecture, a new, shared positioning, and a brand experience that inspires talent and customers.
IPO Branding, Spin-off Branding
"What is the name of the new company?"
"Can we use the same brand experience as the mother company, just in a different color?"
"How do we convince investors, shareholders and employees?"
A spin-off or IPO of part of the business involves complex legal aspects as well as challenges for brand management. Far-reaching questions must be clarified under time pressure and strict confidentiality. The proven spin-off branding process from Markenfels provides support and clarity: addressing all relevant questions along central KPIs such as reputation and profitability, and thus helping you achieve your branding goals through our strategic brand consulting services
Management Consulting
Senior Advisor Services
"How long does rebranding take?"
"What project risks do we have to consider?"
"Our CEO needs sparring to develop the brand — how do we proceed?"
We advise boards of directors, CEOs, executive committees and communication officers of renowned global companies on specific brand strategy and communication issues. In our role as senior advisors, we moderate complex branding processes and support decision-making. Our strategic brand consulting services demonstrate how your company can make better use of its brand and thus increase its corporate value.
You will like this
We use strategy tools that are straightforward and robust strategy. At the same time, we are familiar with all standard strategy models and are happy to work with methods already established in your company. Our own strategy models are well-founded and tailored to effective operational implementation.