Employer branding
Employer branding –
attracting the best talent
How a strong employer brand creates value – and wins in the "war for talent". Around half of all employees worldwide are open to changing jobs – and 20% of all employees are actively planning a job change.1 At the same time, companies are desperately seeking trained experts: just in Germany, there is a shortage of 1.2 million skilled workers – in particular in the STEM fields that are crucial for tech companies.2 The battle for talents is merciless. Strong brands that offer a strong employer brand experience have a powerful competitive advantage in this environment.
Discover in our Employer Branding Guide how strategic employer branding leads to business success.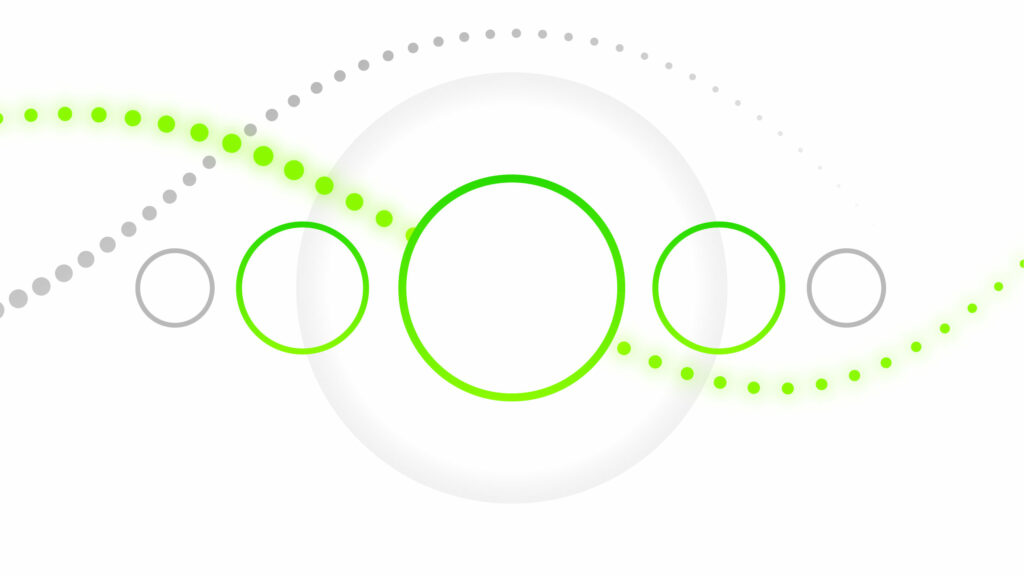 How to develop a successful employer brand?
An employer brand is the aspect of the corporate brand that addresses people with specific images and messages – in order to attract talents and retain employees. Employer branding comprises the sum of all strategic and tangible elements that position a corporate brand as a strong employer brand.
Attracting the right talents for your own corporate strategy
Foundation for successful employer branding is the consequent alignment of the employer brand strategy to the business strategy – and to talents expectations. The employer brand supports implementing the business strategy by attracting the right talents, for example for a growth strategy, or for pioneering innovation, or for internationalization, or for a transformation process.
Employer branding comprises the sum of all strategic and tangible elements that position a corporate brand as a strong employer brand.
Employer Branding phase 1: development of the strategic foundation
A strong employer brand strategy ensures that the business strategy is translated into attractive communication with talents – and that the right talents are attracted to implement the business strategy. Competitors in the war for talent often come as a surprise, because talents do not choose between "peers" from similar business areas, but between startups and large corporates, or between pharma and tech.


The Employer Brand Strategy consists of three to four elements:
Employer Value Proposition (EVP): a targeted selection of relevant and differentiating attribute clusters that define the brand-specific communication topics
Employer Brand Story: a short and exciting story – along the EVP attribute clusters – to position the brand as an attractive employer
Employer Brand Core Messages: a toolkit of core messages and proof points that convey the Employer Brand Story and EVP attribute clusters. Optional, an Employer Brand Tone of Voice: the brand-specific definition of vocabulary and language style
Which attributes are suitable for an Employer Value Proposition?
The attributes for a successful Employer Value Proposition (EVP) must be relevant and credible. In order to identify them, it is worthwhile to first combine the internal view with the external view and identify the common denominators from the corporate identity, the desired perception and the expectations of talents. Markenfels has developed the Employer Brand Profiler for this purpose, which – in combination with a validated external view, e.g. market studies – provides an initial rough framework for the EVP attributes.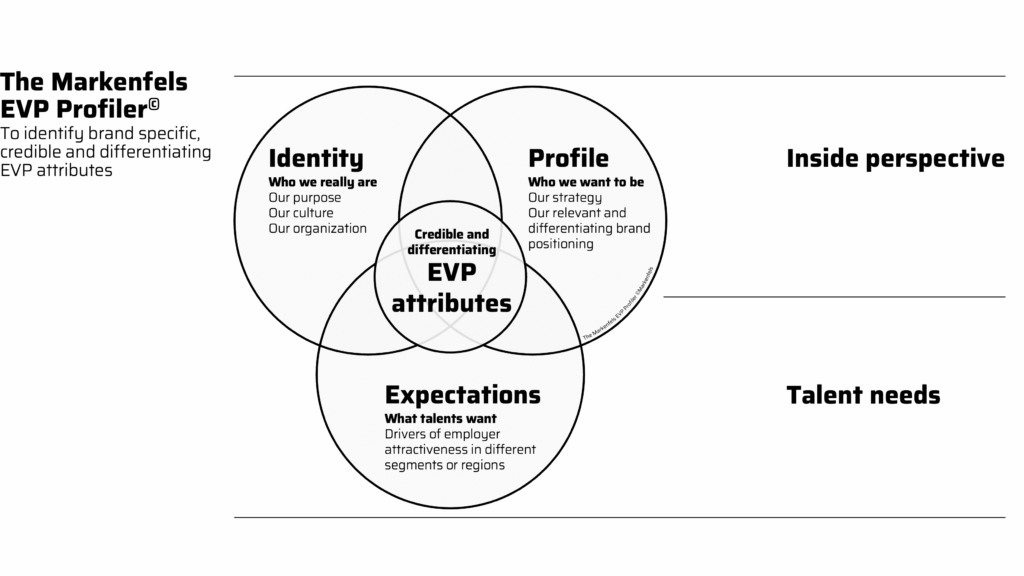 Strategic elaboration of the EVP attributes
In order to specifically elaborate the EVP attributes, Markenfels has developed the "Markenfels EVP Navigator". The EVP Navigator helps to clarify how the company can position itself as a great company with great people, promising career prospects and attractive benefits. The development process explores the two key questions of talents: "What's in it for me?" and "Who is this company?". The aim of the development process is to identify those three to a maximum of four clusters that are able to position the company in a relevant, unique and credible way to the talents.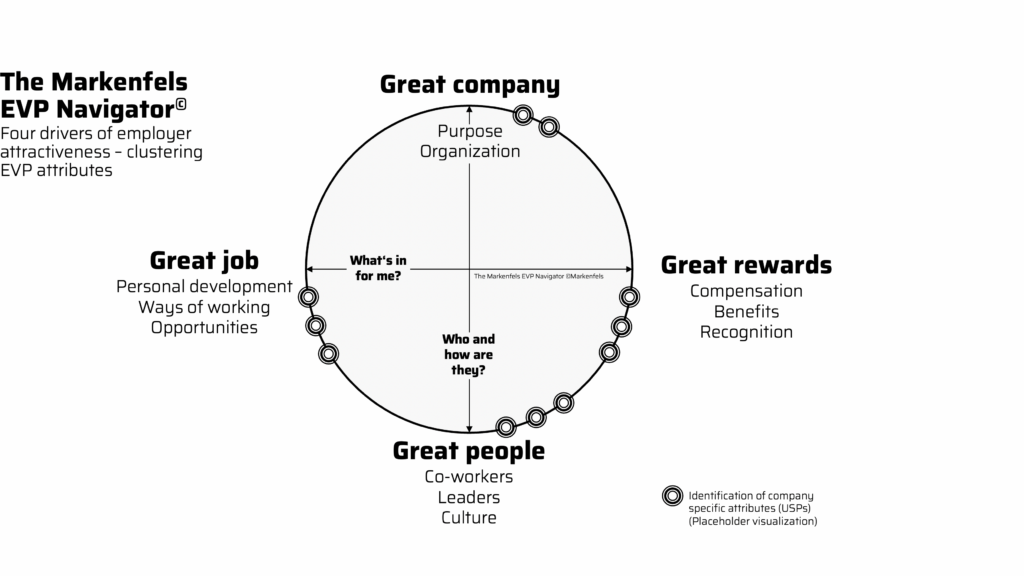 Employer Branding Phase 2: Developing the Employer Brand Experience
The Employer Brand Strategy forms the basis for the development of the Employer Brand Experience. EVP, Employer Brand Story and Employer Brand Key Messages are translated into visual elements – within the framework of the overarching Brand Experience. These Employer Brand Design elements interact to create a coherent and intuitively perceivable experience that conveys the brand's positioning as an employer. Special images, additional colors, a differentiating text and layout behavior as well as special design elements reserved for the Employer Brand characterize the Employer Brand Experience.
To ensure successful implementation, the Employer Brand Experience must be system-capable, efficient and easy to use. This can be achieved by applying the basic elements of the actual brand identity to the employer brand without restriction. This includes the brand positioning, logo, brand colors, fonts, UX elements, website wireframes, etc.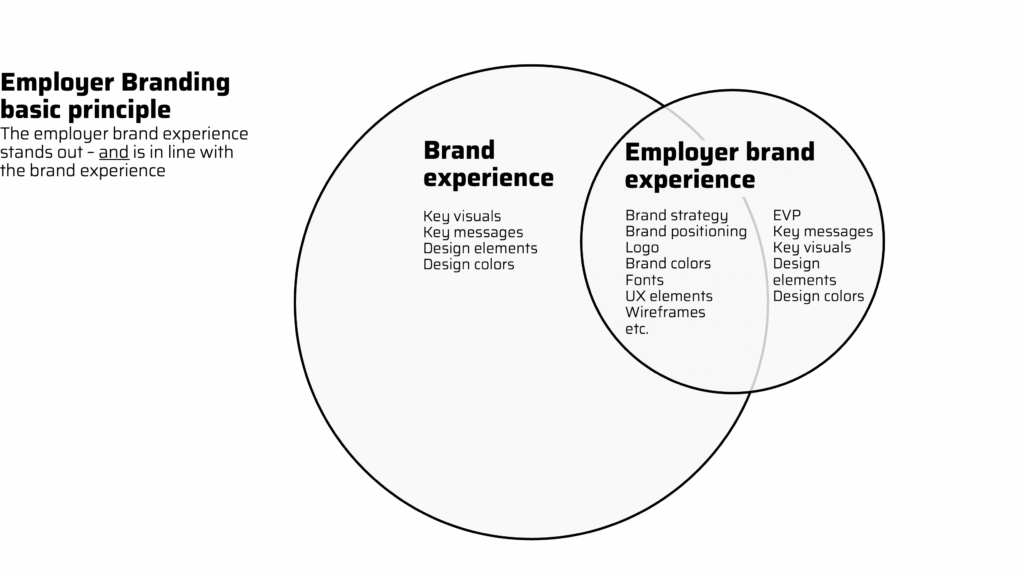 A strong Employer Brand Strategy ensures that the right talents are attracted to implement the business strategy.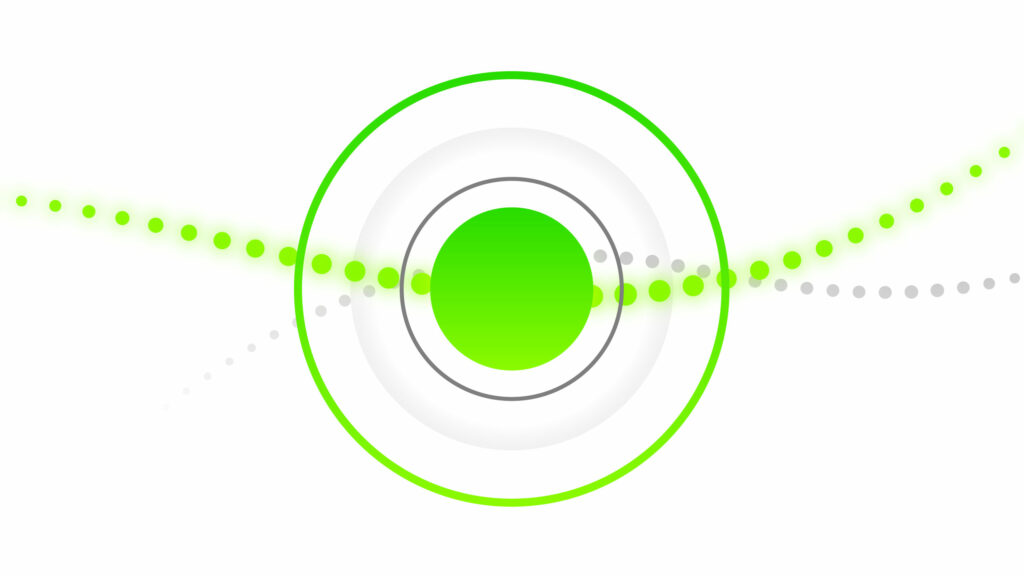 Challenges in employer branding
What are specific challenges in employer branding?
HR departments and recruiters often rely on job descriptions but pay not enough attention to the emotional part of a decision for a company. On the other hand, branding departments often regard employer branding as second priority, even though talent needs are different from customer needs. A successful employer branding process is therefore based on both perspectives and requires close collaboration between disciplines. HR experts (or People & Organization, as it is already called in many places) bring proven expertise on talent needs and expectations, recruiting needs and market-specific situations into the process. Branding experts ensure a professional employer brand experience that draws strength from the established corporate branding.
A successful employer branding process is based on close collaboration between HR and branding departments.
Why is employer branding particularly important for B2B companies?
For talents, strong brands are like lighthouses to which they direct their commitment. In order to develop innovations in the B2B sector, a B2B company needs outstanding talents that is capable to master the challenges of the future. Here, the brand can develop a powerful leverage effect through a strong B2B communication strategy.
Does employer branding need its own logo and appearance to differentiate it from the "business brand"?
No. In today's world of converging touch-points, external and internal appearances are becoming increasingly blurred. Two separate brands would evoke a schizophrenic effect – for new talents entering the company as well as for existing employees. What's more, each separate brand dilutes the core brand by drawing attention from it: a separate logo and very different design elements prevent the core brand from consistently growing and gaining traction.
What do talents want?
Recruiters from renowned companies and global studies unanimously report that the EVP attributes that rank high on the talent's "need to have"-list primarily include personal benefits: compensation, work-life balance, stability, respect, location, health benefits, vacation, ethics, future career opportunities and development opportunities. "What's in for me?" is the number one priority. Expectations also include to ensure working in a comfort zone, while business-relevant and altruistic attributes are much less relevant. Thus, technologies, innovation, social responsibility, environmental responsibility, diversity or purpose are at the bottom of the list of needs.
How do the expectations of Generation X and baby boomers differ?
Surprisingly, the expectations of different generations are quite similar. Compensation ranks first worldwide, closely followed by respect, work-life balance and vacation. Geographical differences are much more significant: a German engineer has more in common with a German lawyer than a German engineer with an Argentine engineer. In other words: cultural environments and nationalities have a much stronger impact than age or gender.
What expectations should companies meet?
Even though studies show that compensation, work-life balance and vacation are crucial for many talents, companies should always also ask themselves what kind of talents they need to master their own business challenges. Specifically, can innovation-driven companies afford to hire people who care more about compensation and work-life balance than the impact and success of their work? Or should such companies rather look for people in a much smaller talent pool: those who have the creativity and mindset to drive change?
The biggest mistakes in employer branding:
Holding on to traditional corporate culture. Companies in fierce competition with startups or tech companies must change themselves by fundamentally transforming the corporate culture and the way they work together.
Pretending to have a culture that is not lived. Companies should not try to portray themselves differently in employer branding than they really are. It doesn't help to breathe startup glamour into employer branding and promise agile working if the corporate reality is still traditional and hierarchical. Even cool job titles in job ads like "full stack dev", "growth hacker" or "chief happiness officer" lead to disappointment if the company still employs an "IT technician" or an "HR manager" in everyday life.
Neglecting employer branding as a contribution to business success. Employer branding makes a significant contribution to business success: attracting the best talents strengthens the market position and the company's success.
What can we do for your brand?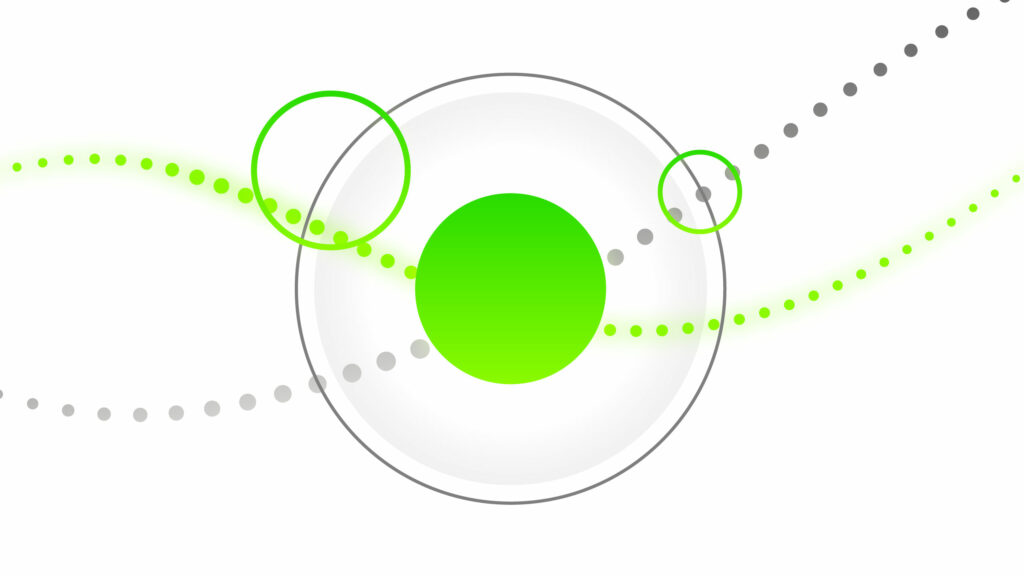 Employer Branding Best Practice
Examples of strong employer brands
Siemens
Siemens is one of the most valuable and therefore strongest brands in the world. To drive the transformation of Siemens AG from an industrial conglomerate to a technology company and attract the right talents, Siemens has realigned its employer branding globally.
Idorsia
When the Swiss biotech company went public in 2017 following its spin-off from Actelion, it employed 600 people but did not have a single product on the market. To take advantage of the 5‑year strategic horizon for successful drug development, Idorsia depended on appearing as an attractive employer in the market from day 1. Idorsia's unique appearance and specific core messages credibly positioned the company in the labor market and helped retain employees and attract outstanding talents. These talents made it possible to realize the targeted business success. Today, Idorsia employs more than 1200 people and has achieved approvals for its first products.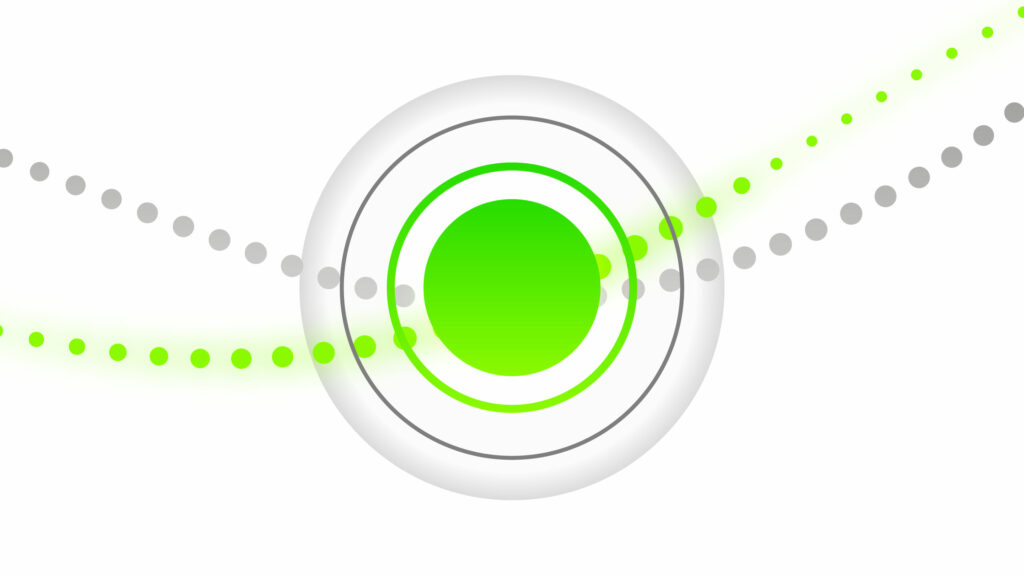 Theoretical foundation:
from corporate brand to employer brand
How does the employer brand differ from the corporate brand?
Employer branding contributes to the overall perception of a brand. To create a consistent brand image in the minds of all stakeholders, the employer brand experience must fit seamlessly into the company's overarching brand experience. Specifically, this means identical brand positioning, the same logo, the same corporate colors, consistency of digital DNA, use of brand-typical design elements that contribute to recognition, etc.
In addition, employer branding uses specific elements:
Messages: Employer branding conveys messages that are particularly relevant to employees and talents.
Images: Employer branding often works with imagery reserved for employer branding to address and engage employees and talents with relevant visual messages. However, a good employer branding imagery style seamlessly blends into the overall look and feel.
The employer brand is aligned to company specific needs in various dimensions. This includes
Clarifying the brand architecture. Which brand will be built as an employer brand? Are different employer brands necessary to successfully attract and retain talents? What would be the relationship between different brands? How can the employer brand portfolio be simplified as much as possible, e. g. by positioning the strongest brand in the Group as the employer brand?
The translation of the corporate strategy into an employer brand strategy, consisting of an Employer Value Proposition (EVP), an Employer Brand Story and Employer Brand Key Messages. How should the employer brand be perceived – at the same time highly relevant for employees and talents, differentiating from the competition and in line with the brand positioning? What promises does the company make – and what does the company expect in return? What attributes and images should be associated with the brand in its role as employer brand?
The creation of an attractive, differentiating and relevant employer brand experience. Which colors, imagery, and designs convey the employer brand strategy so that the intended positioning matches the perception? How can maximum attention and recognition be generated with minimum resources?
The enforcement of the employer brand experience at all relevant contact points. The consistent implementation of the brand experience at all relevant contact points ensures success. This is how employees and talents anchor the brand in their minds.
What role does employer branding play in the job search?
Numerous studies show that employer branding plays an important role in the evaluation of a new job. Young talents either turn to the strongest and most renowned brands in the respective industry – or they opt for a small company or a startup from which they hope to gain development opportunities and space for personal growth. In both cases, the brand is the beacon that provides orientation: the employer brand conveys the company's promises and expectations – helping to attract and retain the right talents.
Why is strong employer branding so important?
The brand is a core driver of business success. This also applies to the search for and retention of talents. The brand makes a significant contribution to the "purchase" or "buy-in" decision; in the case of employer branding, the talent decides in favor of a company. Trust in the brand plays a major role – because not everything can be verified in advance. Also, a job with all its complex facets – from tasks and requirements to expectations through team culture – cannot be communicated easily and quickly. In this case, the employer brand has a trust-building effect.
The employer brand communicates the company's promises and expectations – helping to attract and retain the right talents.
What are the benefits of good employer branding?
Good employer branding
Creates preference: it leverages the brand to the preferred brand for talents
Reduces costs: attractive employer brands convince talents, even if they cannot offer the highest wages

What can we do for your brand?
Further Branding Services